A corporate community leader offers insights and recommendations on the EDUCAUSE 2023 Top 10 IT Issues and the higher education community.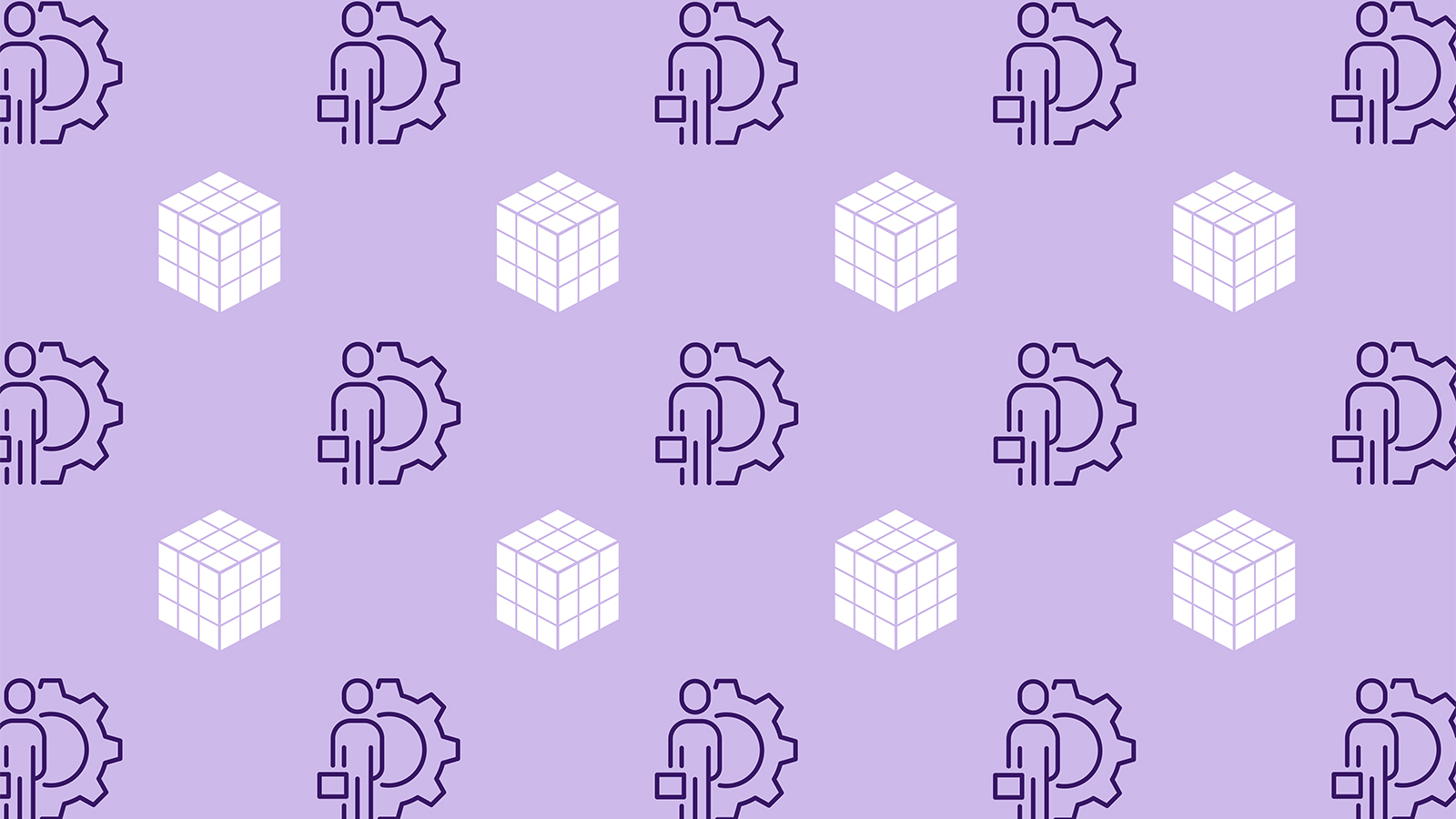 Which one or two of the EDUCAUSE 2023 Top 10 IT Issues will be most relevant to Spectrum Enterprise in the future, and why?
Spectrum Enterprise, a part of Charter Communications, helps universities and colleges address their IT challenges with scalable technology solutions such as enterprise-grade internet, networking, voice, video, and managed services. Our teams are partnering with higher educational organizations to address many of the Top 10 IT Issues, including Smooth Sailing for the Student Experience (Issue #4) and A New Era of IT Support (Issue #8).
Issue #4, Smooth Sailing for the Student Experience, is more relevant than ever in higher education. Spectrum Enterprise teams with institutions across the United States to facilitate technology-rich environments that accelerate student success. On campus, staff and students benefit from having one vendor with a comprehensive technology solution that includes secure and scalable networking, connectivity services, and integrated communications. Many students expect the same digital experience and offerings that they have at home, and with the SpectrumU TV solution, students can stream content quickly and easily, anywhere on campus, using campus credentials for a frictionless experience.
Issue #8, A New Era of IT Support, is also crucial as higher education extends IT support for in-person, hybrid, and remote learners. Regardless of location, students and educators need to stay connected seamlessly to dorms, labs, and everywhere else on campus. And because streaming and gaming are a part of many students' daily activities, the network must have the agility and flexibility to keep up with growing bandwidth demands and provide enhanced security against cyberattacks as many different types of devices look to connect.
Spectrum Enterprise offers reliable connectivity across locations and managed network services supported by enterprise-level equipment and expertise, including Managed Network Edge and Enterprise Network Edge, to help simplify IT operations while enhancing security. Our experts work with IT teams to design and implement a modern network infrastructure with flexible solutions, whether co-managed or fully managed, so that in-house talent can focus on other priorities. In addition, Spectrum Enterprise Unified Communications provides a solution for streamlined communications and collaboration.
What challenges are ahead for higher education in 2023?
Looking into 2023, we believe one of the greatest challenges will be that the demand on networks is continuing to increase while budgets are tightening and IT teams are being stretched. CIOs and IT managers at higher education institutions can proactively plan for future network needs by investigating scalable options that meet the connectivity demands of their organization today and in the future. Spectrum Enterprise works with IT organizations to determine a seamless network solution that supports learning, from on-premises access to remote and hybrid access as well. Institutions are future-proofing network connectivity to support rapid growth and accelerate future pivots in technology as demands and learning needs evolve.
What opportunities are ahead for higher education in 2023?
With a reliable and secure modernized network as a foundation, universities and colleges can offer a wider array of options with in-person, remote, or hybrid solutions for students with differing needs and demands. Providing varied learning environments and options can also be a competitive advantage, particularly when those e-learning opportunities are executed well and delivered reliably and securely.
How are the EDUCAUSE 2023 Top 10 IT Issues going to change the relationship between Spectrum Enterprise and the higher education community in the future?
More than ever, it is important for institutional leaders to have a technology service provider that understands the complexity of the growing networking and connectivity needs and can help organizations capitalize on new opportunities and be prepared for unexpected disruptions. All of the EDUCAUSE 2023 Top 10 IT Issues continue to underscore the complexity of daily operations and future planning for universities and colleges—and the importance of ensuring that the solutions providers you work with take a unique approach to your business needs and challenges. Spectrum Enterprise doesn't take a one-size-fits-all approach to technology. We tailor our suite of services to provide clients the solutions they need, from the simple to the complex.
---
Richard Twilley is Group Vice President, Vertical Markets, for Spectrum Enterprise.
© 2022 Charter Communications