Learning engineering has the potential to create new opportunities for learning and technology stakeholders that drive greater value and results, ultimately improving student success.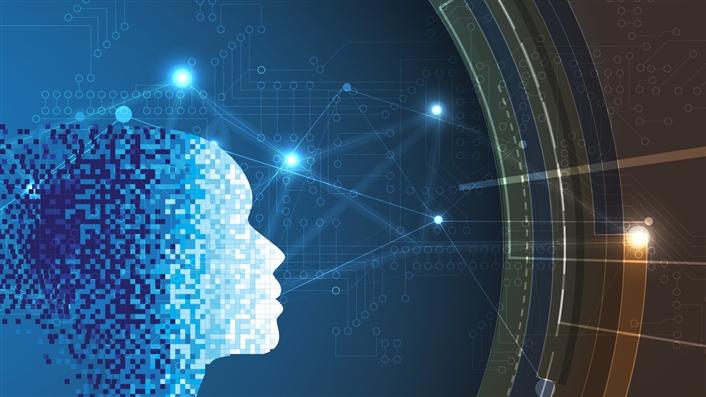 The ubiquity of learning technologies in education and training has created a need for new disciplines, strategies, and skills for colleges and universities to achieve value from investments of money, time, and talent. In our February 20 session at the EDUCAUSE Learning Initiative Annual Meeting, Shelly Blake-Plock of Yet Analytics and I will share insights and information based on the work with ICICLE, the IEEE Standards Association's (IEEE-SA) Industry Connections (IC) program. Per our charter, we've explored the concept of learning engineering (LE) in an effort to identify new opportunities that will help learning and technology stakeholders derive greater value and results. In education, this may resemble current methods used with digital learning for improvements in student success and ROI frameworks for both individuals and institutions.
ICICLE has undertaken a 24-month initiative from December 2017 to December 2019 to define and support LE as a profession. During the past calendar year, we have built a community of LE stakeholders and practitioners from all areas of learning and development. ICICLE participants come from leading private industry, education, and government organizations. Nine special-interest groups pursuing topics of interest to our community were organized from the membership to focus the exploration.
Embracing the Challenge of Big Data
I became involved with ICICLE a year ago because I wanted to learn directly from ICICLE what they had in mind for instructional designers (IDs) as we move forward into the new world order of deep learning and artificial intelligence. As I discovered during my data analytics days with the Predictive Analytics Reporting (PAR) Framework, it's imperative that we bring scientific methods including data science to the educational research table to leverage the power of that level of analysis in our educational methods.
Rewinding just a bit further, I had first engaged with LE as a construct when Chris Dede of Harvard Graduate School of Education and others hosted an LE summit at Harvard University in June 2017. Massive open online courses (MOOCs) had spawned the need for scientists in education to conduct learning research on data sets with records literally numbering in the trillions—a fact that gave rise to this particular meeting. As with the PAR Framework's massive data set, typical social science inferential methods weren't adequate in addressing big data. I owed it to myself to learn more about LE, if for no other reason than to be prepared to respond appropriately if a conversation about "making IDs obsolete" were to happen.
Exploring the Future of LE and ID
As a community, we're at a point of believing that some scenarios for future success may come from LE and ID partnerships. As we develop models for what this actually means, ID stakeholders owe it to themselves to become familiar with learning engineering.
When Shelly and I join ELI attendees in Anaheim next month, we'll have a chance to share some of the larger issues that ICICLE has identified to date, including these:
Correcting misimpressions about LE's role: One of the common myths about LE is that it is solely focused on furthering technology-driven scientific processes of problem solving. We'll discuss why LE is not an addendum to the IT shop. Even though LE solutions have technology components, their scope is much broader than simply building an app.
Determining whether it makes sense to start PD with certifications rather than degree programs: This is especially relevant when testing the marketability of a new PD initiative. Building a graduate degree program can take years, and employers may not have the patience to wait for a totally new discipline to develop. We'll present a few alternatives during our session. For example, what about an interdisciplinary program on the way to a stand-alone program? What about stackable Certified Business Enterprise certificates focused on job skills?
Examining the issue of potential competition between existing ID and emerging LE functions: We will start to address the complex question of whether LE should replace ID, either in whole or in part.
The following final thoughts are intended to be the springboard to a broader dialogue with the community. We believe it is totally appropriate for IEEE to provide guidance for the development of professional engineering education. However, when one considers the original role of LE as proposed by Herb Simon, can we afford for LEs to be the only staff on campus responsible for offering scientifically evaluated professional advice on learning environments? Might it make just as much sense to focus on LE methods and how those may translate to impacting student outcomes as it does on the proficiencies of LEs?
We look forward to discussing these and other questions at our 4:15 PT session on Wednesday, February 20, where we'll explore topics of palpable interest to so many of us in the edtech and learning-design communities. For those who are interested in learning more about our LE efforts, we're planning to host a conference at George Mason University in May 2019 to share findings from our community groups' work over the past year.
---
Ellen Wagner is a visiting professor at George Mason University.