Faculty members at two institutions share their experience developing an environment of "learning without borders," using social networking technologies to expand learning communities beyond their classrooms.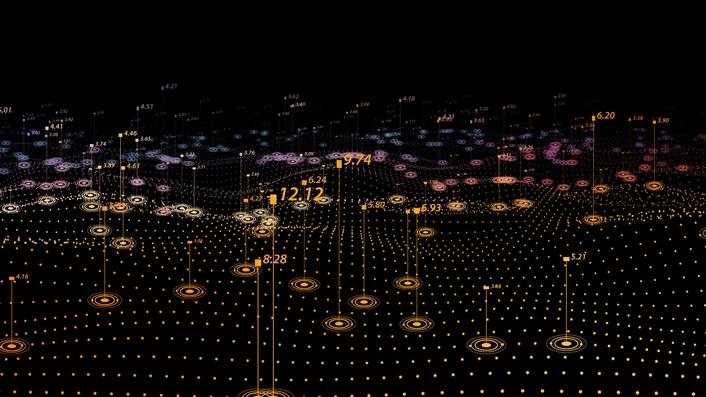 In higher education, why do we continue to learn in silos when technologies exist that enable us to promote an environment of "learning without borders"? This post is our attempt to answer this question.
One of our shared interests is using social networking technologies not only to build local learning communities but to expand those communities beyond our classrooms. On the surface, this sounds obvious since these tools are often associated with making connections and bringing students together regardless of time and place. However, what we found is somewhat paradoxical: While faculty members are usually interested in using social networking technologies to build learning communities within their specific classes, we saw far fewer instances of engagement in collaborative learning activities with classes from other universities. This suggests another kind of border that we educators could work more earnestly toward addressing. We set out to contribute to this effort by designing a small-scale collaborative project between two classes from our respective schools by using the video discussion tool Flipgrid.
How Did We Do It?
This collaborative project involved two classes oriented to exploring the role of technology for building knowledge-oriented communities: a graduate class from Oklahoma State University and an undergraduate class from Stockton University. Our overall goal was to connect students from two institutions around a learning activity as a way of eliminating boundaries. We wanted to create an engaging activity that would go beyond text-based communication but did not require synchronous connectivity.
This involved a one-week activity occurring across three conversation grids (see figure 1):
Meet and Greet
Article Discussion
Reflection
In the first grid, students posted a video introducing themselves and answering the prompt: "What does learning without borders mean to you?" The second grid asked students to respond to an article on video gaming communities in international contexts, "Nintendo Iran Club: The community fighting for recognition in Iran." We chose this reading because it met one of the central goals of learning not being limited by geography, culture, time and space. In the third grid, we asked students to reflect on their experience of participating in this "learning without borders" collaboration.

Takeaways
The first, most immediate takeaway was 70 hours of engagement across the three grids in a one-week timespan (see table 1). For this conversation, however, we are focusing our analysis around the reflection component, where students reflected on their experience of participating in the activities.
Table 1. Activity data from Learning Without Borders project
| Learning Without Borders Project Activity | Response Videos | Replies Videos | Views |
| --- | --- | --- | --- |
| Student Introductions | 42 | 48 | 1,579 |
| Article Reflection | 38 | 94 | 1,655 |
| Reflection Activity | 17 | 26 | 455 |
Students at both institutions found this to be a positive experience, visible in comments such as "overall this week has been really fascinating to learn with our counterparts in New Jersey, and I've enjoyed getting to listen to all you guys." Notable in this feedback is the student's use of the word listen — an option not available through an exclusively text-based medium (i.e., a conventional LMS discussion board).
In this project, learning was a shared experience rather than a passive activity. Our students expressed an appreciation for the opportunity to practice learning without borders rather than just reading about it. They were able to use video instead of the typical text-based discussion post in an LMS. This in itself is an option that needs to be explored further. We were able to maintain the asynchronous nature of distance learning but also introduce the social interaction that many are becoming accustomed to in this hyper-connected digital age. Students enjoyed this experience and some even personalized or annotated their communication (messages) with expressive stickers and emoticons.
Overall, our goal was to put into practice an idea of addressing the tendency for learning to be siloed. In higher education, we continue to primarily limit educational experiences to individual institutions, even though technologies in and outside the academy enable us to connect regardless of distances and different time zones. We are mainly confined by self-imposed boundaries, however; as educators, we believe we can and should strive to erase them through the use of social networking technologies.
---
Tutaleni I. Asino is an Assistant Professor of education technology and Director of the Emerging Technologies and Creativity Research Lab at Oklahoma State University.
Philip Tietjen is a Visiting Assistant Professor of instructional technology at Stockton University.