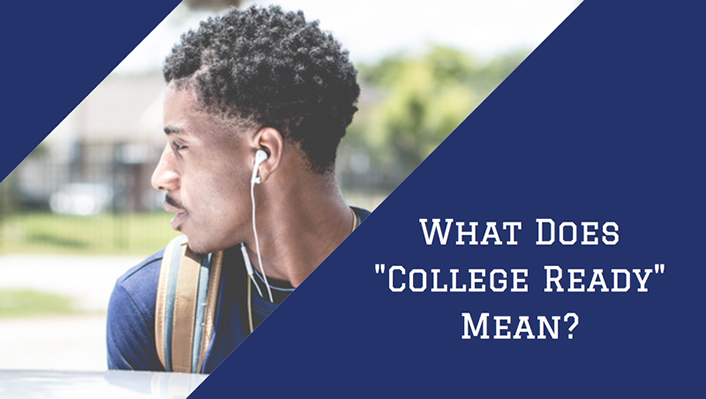 When you think about a high school student being college ready, what do you think about? Perhaps a list of their completed courses, GPA, ACT/SAT scores, and participation in athletics or clubs come to mind as important aspects of college readiness?
Let's dig a little deeper. From a perspective of true college readiness, what does it look like for a student to be well-prepared for success in higher education? Students should ask themselves if they are prepared socially to be an independent adult learner, what types of study strategies they use, and are they ready for the financial responsibilities attached to higher education?
The answers to these questions are complex, and are dependent upon a wide range of variables; rather than provide concrete answers, I'm going to outline five tangible and realistic areas that high school students should explore before entering higher education:
Want to learn more about college readiness? Find out how The Ohio State University partnered with 10 high schools throughout the state of Ohio [http://collegeready.osu.edu] to begin exploring this important topic.
---
Cory Tressler serves as Associate Director of Learning Programs in the Office of Distance Education and eLearning at The Ohio State University.