Using AI, higher ed CIOs can take a more active role in guiding digital transformation on campus.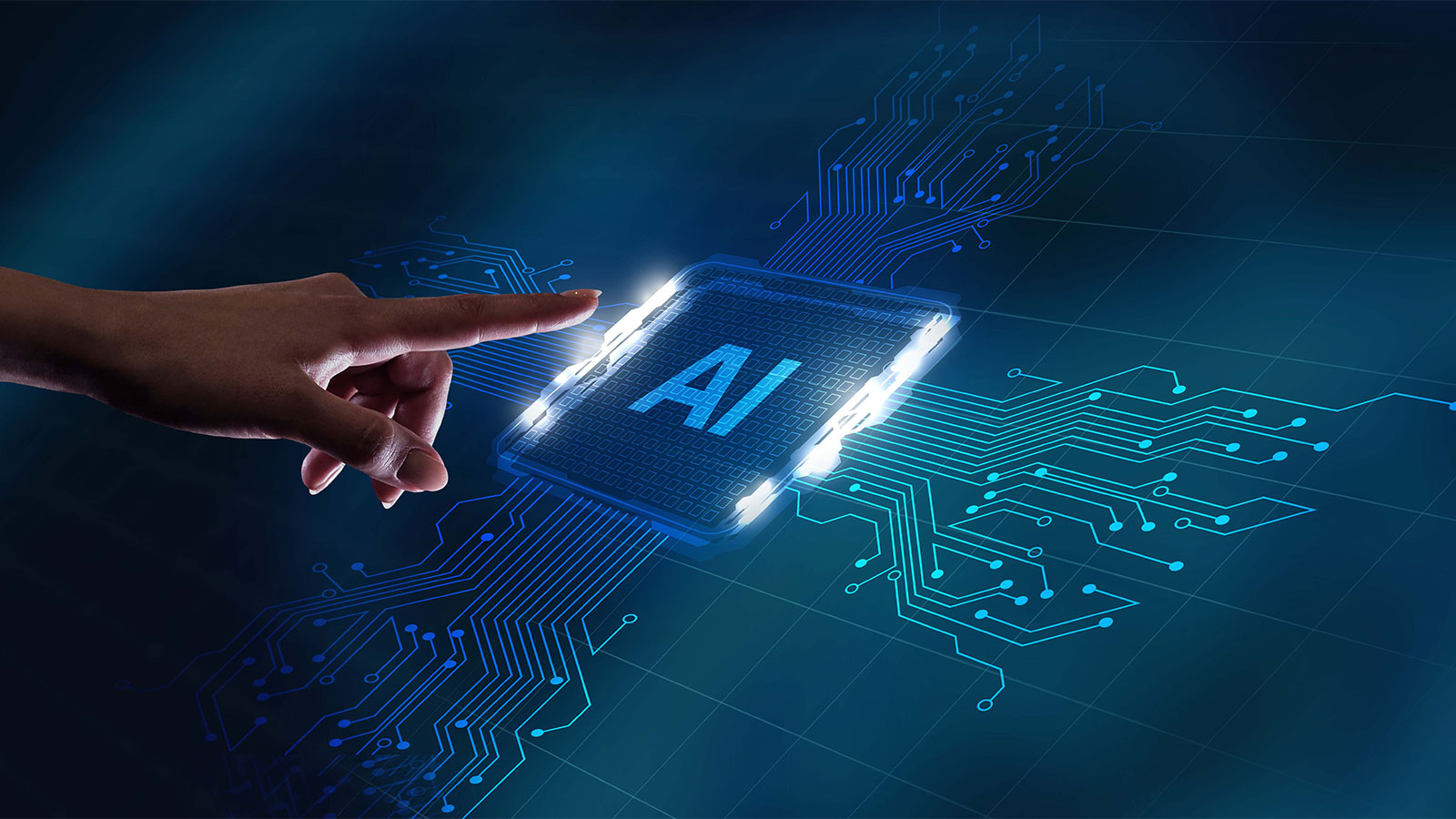 In higher education, as in the business world, IT organizations are often viewed as the worker bees. The IT staff buzz around campus tinkering with the Wi-Fi, fixing the overhead projectors in the classrooms, and taking orders from the queen bees in facilities, finance, and the provost's office.
But just as chief information officers in the corporate world are now being pushed to leverage technology for a variety of strategic purposes—from making products more efficiently to finding new customers—CIOs in higher education are also facing digital transformation. This change reflects the mounting pressure facing institutional leaders due to a decade-long enrollment decline that accelerated during the COVID-19 pandemic.Footnote1 Leaders at public and private colleges and universities—squeezed by state legislatures, debt-wary students, and now inflation—are worried about their annual budgets and long-term viability of their institutions. Increasing student success metrics, bolstering the mental health of students and employees, and improving the effectiveness of diversity and equity initiatives remain ongoing priorities.Footnote2
Technology can play a critical role in helping institutions navigate an increasingly uncertain future, but for that to happen, higher ed CIOs must take a more active role in guiding the digital transformation happening on their campuses. They'll need all the tools they can muster, and CIOs who want to be change agents on their campus should make sure they have artificial intelligence in their toolkits.
Consider what we've already seen in the corporate world about the potential impact of AI in action. In investment finance, for instance, a top-notch analyst can sift through tons of data, pick the most important numbers to focus on, and suss out trends. But great analysts are hard to find. And this process—gathering data and then figuring out the correct data—is extremely hard to scale across multiple exchanges in stocks, commodities, and currencies. Smart companies have deployed machine learning models that work alongside humans to point out patterns in data: things that happened in the past and that now might be taking place again. In this way, AI finds a potential needle in the proverbial haystack—one that analysts can then pull out for in-depth review.
Higher education—which, at its core, is all about the pursuit of knowledge—has the potential to also use AI in this digital evolution. Colleges and universities are awash in data. All of these institutions have learning management systems, student information systems, customer relationship management systems for admissions, and alumni affairs and systems that manage finances, personnel, security, and a host of other crucial campus functions. Each of those systems is a data repository. Every time a prospective student, a current student, or a graduate fills out an online form, the institution adds more data to one of its systems.
But data by itself doesn't tell us very much. It needs more context to become information. And it needs to be connected to other data to become knowledge. Then it needs to be understood so that campus leaders can use it to make smart decisions that will, for instance, increase enrollment, retain more students from year to year, and help students stay on track to graduate on time.
Presidents and deans and administrators have long relied on their own expertise as they have made decisions that affect admissions, academics, and graduation rates. But as colleges and universities get more complex and confront more complicated issues amid increased demands for better outcomes, they need high-tech assistance in the form of AI to parse and connect and understand all of this data they've collected.
So how can campus CIOs leverage AI to be more proactive and propose solutions to these challenges?
First: CIOs can become familiar with how other businesses and industries have applied AI and draw inspiration from that. In marketing, for instance, AI helps identify potential customers. On campus, AI can help bolster the admissions office by finding prospective students who might be interested in applying and matriculating.
Second: CIOs can ask what their institution is trying to achieve. What are the challenges? Where are the pain points? CIOs should hunt for the problems on campus and try to explore where AI can play a part in helping to solve them.
Third: CIOs can use AI not only to deal with challenges that exist today but also to anticipate issues that might arise tomorrow and figure out ways to address them. In this way, CIOs can be problem-solvers, not just solution implementers.
This digital evolution from data to information to knowledge—assembling the pieces, connecting them, and getting a broader view of the world—is what enables action and drives outcomes. AI can play a significant role in making this transformation possible in higher education.
Notes
Jon Marcus, "Drop in College Enrollment Threatens to Cause Long-Term Economic, Social Consequences," Washington Post, January 22, 2022.

Jump back to footnote 1 in the text.

"Presidential Priorities: Areas of Concern for College and University Presidents," Higher Ed Dive, June 10, 2020; Michael Vasquez, "As the Pandemic Grinds On, Here Are 5 Big Worries of College Presidents," Chronicle of Higher Education, October 12, 2020; "Campus Priority: Advancing Diversity, Equity, and Inclusion," American Association of Colleges and Universities (website), accessed April 25, 2022.

Jump back to footnote 2 in the text.
---
Toby Jackson is Chief Technology Officer at Mainstay.