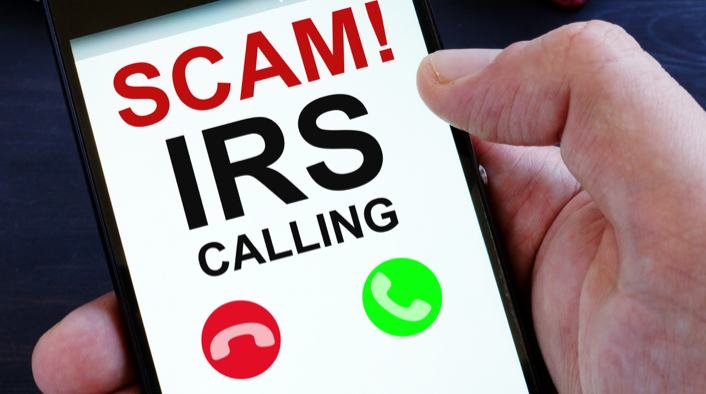 As we enter the US tax preparation season, tax-related scams targeting businesses and consumers are in full swing. Phishing, phone scams, and identity theft scams have topped the US Internal Revenue Service (IRS) "Dirty Dozen" list for the past four years. Customize the content below to help campus community members learn about tax-related scams and how to protect themselves.
Get the Word Out
Newsletter or Website Content
With apologies to Benjamin Franklin, nothing in this world can be said to be certain except death, taxes, and tax scams. As we enter the US tax preparation season, scams targeting taxpayers are in full swing. Here are some tips you can follow during tax season to keep scams from taxing you (See what I did there?):
Social Posts
Email Signature
Ask staff to add a tip to their email signature block and link to your institution's privacy page.
Example:
Jane or John Doe
Chief Privacy Officer
XYZ College or University

Don't fall victim to an IRS imposter scam. Learn how to protect yourself. [Link "Learn how" to the IRS Imposter Scams Infographic.]
Embed or Share Videos
Resources
For more information and resources, you can also reference previous EDUCAUSE Review Security Matters Campus Security Awareness Campaign blog posts about privacy.
---
Joanna Lyn Grama is Associate Vice President, Vantage Technology Consulting Group.