Show your campus registrars and enrollment managers why cybersecurity matters and how they can work together with IT and information security staff to protect student data.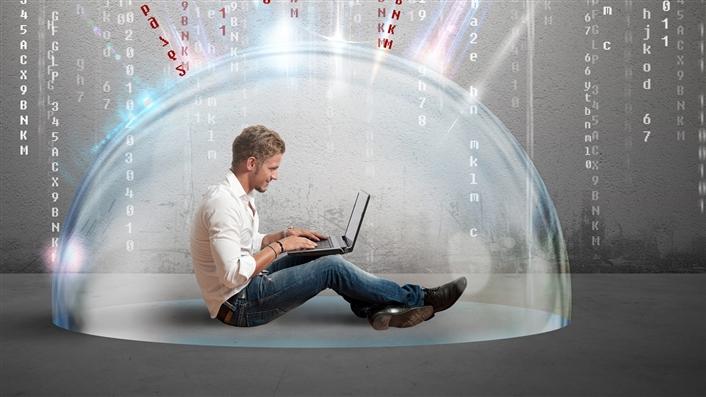 The National Student Clearinghouse (NSC), EDUCAUSE, and the Research and Education Networking Information Sharing and Analysis Center (REN-ISAC) recently released a white paper in honor of National Cybersecurity Awareness Month: "Why Cybersecurity Matters and What Registrars, Enrollment Managers, and Higher Education Should Do About It." College and university CIOs and CISOs are encouraged to share this new resource with campus registrars and enrollment managers.
This paper describes the important role data custodians play in protecting student data, as well how seemingly small decisions (e.g., choosing a third-party service provider for ordering transcripts) can increase the institution's vulnerability and directly affect the security of student data. If administrators are using third-party vendors, do they know where the institution's student data are stored and how those data are being secured? Your campus registrars and enrollment managers may not know, and National Cybersecurity Awareness Month is a perfect time to reach out to them!
Download and share this paper to discuss nine common risks to information security (see figure 1) and actionable steps registrars and enrollment managers should take, in coordination with their friendly IT and information security teams, to secure student data.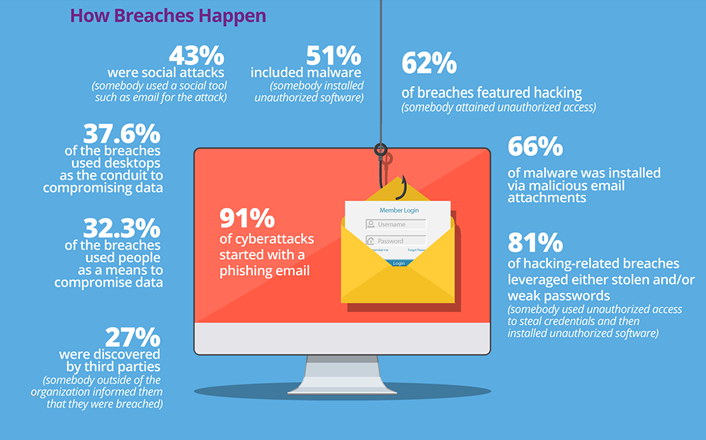 ---
Valerie M. Vogel is the Interim Director of the Cybersecurity Program at EDUCAUSE.