EDUCAUSE CEO and President John O'Brien provides an update on the June 2017 EDUCAUSE Board of Directors meeting.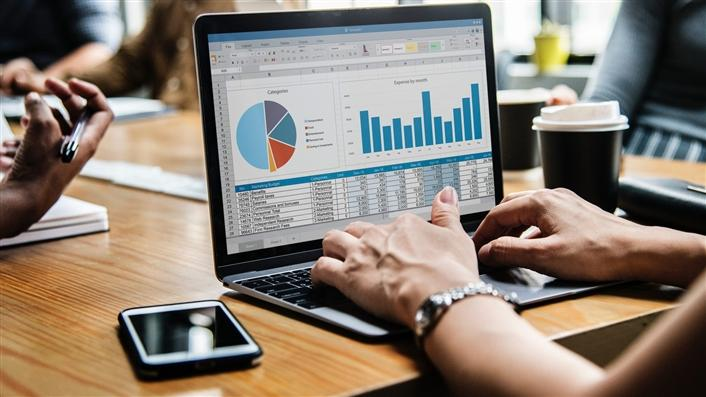 The EDUCAUSE Board of Directors is, as I have noted many times before, a truly exceptional group of colleagues, and it's an honor and pleasure to work with them on behalf of the members of EDUCAUSE. I have often wished their great work was more widely known. True, members can always go here to read the formal minutes of board meetings going back to the 1990s, but keeping up with the work the board does on your behalf should be easier. With that in mind, from now on, I will share highlights after every board meeting so that everyone in the community can be more aware of the topics of the day.
The recent June 2017 board meeting in Louisville was exceptionally energizing and productive. The board continues to be engaged with the Executive Team in refining our approach to the association's strategic priorities, and related topics formed the greater part of the agenda at this meeting. In other business, they wholeheartedly endorsed the three EDUCAUSE leadership award winners, who will be announced in September. Based on recommendations from the Nominations Committee, the board also finalized a slate of four candidates to run in the upcoming board election, which begins on July 31. At the October board meeting, we will say goodbye to board members Tracy Schroeder (chair) and Bill Hogue (treasurer), as well as Eric Denna, who is leaving his position at the University of Maryland on September 1 for a new adventure as senior vice president at Health Catalyst, a national data analytics firm. We will celebrate their contributions in October, so if you see them at the EDUCAUSE annual conference, please join me in thanking them for their great volunteer work.
At the June meeting, the board devoted focused time to two topics: personalization and platform. The discussion of personalization included a carousel activity to guide our thinking about what it means to "personalize the member experience" — and what it will mean in 2018, 2019, and beyond. We followed up and built on our introductory conversation, at the March board meeting, about platform model strategies, with activities facilitated by Alaa Taha, a design thinking strategist associated with Roumani Consulting. Both topics generated lively discussion, a range of ideas, and compelling reasons for continued development of these strategies.
This meeting was held at the EDUCAUSE offices in Louisville, Colorado, giving board members the chance to interact with the staff there, something everyone looks forward to each year at this time. The board continues to support an unwavering focus on our three strategic priorities, and we provided updates on our efforts in these three areas as well.

---
John O'Brien is President and CEO of EDUCAUSE.