As colleges and universities invest in digital transformation, they must overcome four barriers and move through four key stages to succeed.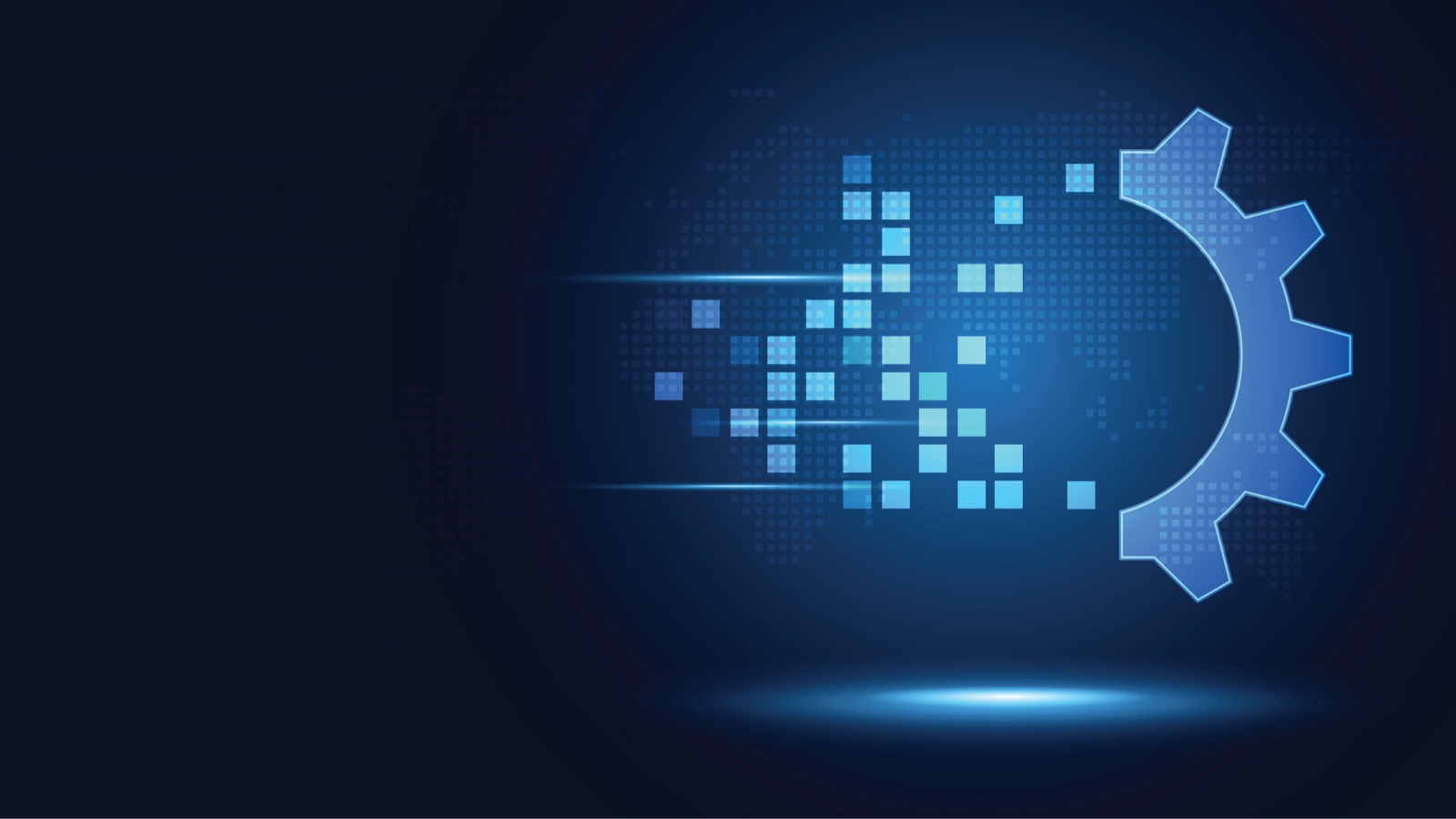 As key contributors to society, colleges and universities must evolve how they operate to achieve their missions. This includes implementing technological advancements to be more accessible, flexible, and affordable. Understandably, many institutions have struggled in their attempts to digitally transform and, as a result, have invested considerable time and money without achieving the desired outcomes.
This is partly because digital transformation is misperceived as being only about technology. Technology is the enabler that fosters innovation and improves the business processes needed to meet the changing demands of students and faculty. By reframing digital transformation instead as a journey that aligns information technology and business processes, institutions can create differentiated experiences for their students, improve operational performance, and ultimately further their mission.
Digital Transformation: No Longer Optional
Higher education is no longer immune from students' high expectations and preferences for digital service. Most other industries interact with consumers digitally, and students now bring those expectations of simplicity, personalization, self-service, automation, and customer service with them to their educational experience. To meet amplified consumer and environmental pressures, higher education institutions must embrace and accelerate the process of digital transformation to optimize operations and lower operating costs, improve student experiences, and enhance their brand.
Unfortunately, most organizational digital transformation efforts lag or fail. According to one estimate, only 30 percent of digital transformations meet or exceed objectives and result in sustainable change.Footnote1 To successfully transform business operations and strategically leverage technology, college and university leaders must understand the barriers they face, then methodically plan their step-by-step path to digital transformation.
Four Digital Transformation Barriers
For many higher education institutions, true digital transformation remains elusive. Below are four key barriers preventing colleges and universities from achieving value from their various digital transformation initiatives:
Antiquated, siloed technology ecosystem: Many institutions use outdated, legacy systems that are not properly secured or integrated together to support the interoperability needed to improve business processes and enhance the end-user experience.

Footnote

2
Lack of technology governance: Many colleges and universities struggle moving toward digital transformation because they lack formalized IT governance—a structure that ensures information technology is deployed effectively and efficiently in support of organizational objectives.

Footnote

3 Without proper governance, implementing the highest-priority technology needs and the most appropriate solutions is very difficult to do—and to do so on time and on budget.
Lack of necessary skills: Another barrier is attracting and retaining the talent needed to implement and support the technologies required to transform an institution. Typical higher education IT departments tend to be understaffed and underfunded, resulting in those limited resources being forced to focus on "keeping the lights on" rather than moving the institution forward.

Footnote

4
Change management difficulties: Institutions often can't take advantage of the preconfigured self-service and integration capabilities provided by new software because they have overly customized their processes. In addition, these unique processes require costly maintenance and support. Critical to success is the institution's commitment to change management and recognition of the importance of adapting processes to best leverage technology and focus on the student experience.
Four Stages on the Path to Digital Transformation
To overcome the common barriers to digital transformation and achieve its benefits, college and university leaders must first assess their technology and processes and move through these four key stages:
Stabilization: This stage is about steadying "core" institutional systems and functions. It includes upgrading systems to current releases, enhancing the network, increasing bandwidth, addressing security gaps and risks, and shoring up end-user support. Without stabilization, institutions can't take advantage of their system's latest features and will be more prone to outages and expensive, time-consuming maintenance.
Standardization: At this stage, institutions need to take a now-stabilized core technology infrastructure and find new opportunities for efficiencies and costs savings. This stage includes eliminating redundant systems, implementing governance to ensure that priorities are aligned, reducing customization, and migrating to standard cloud technologies. Standardization requires a willingness to adapt, a commitment to change management, and an agreement on intended outcomes focused on the student experience.
Optimization: This is the stage at which technology can be implemented to streamline tedious manual tasks, maximize resources, and deliver on the automation and efficiencies that technologies often promise—ultimately allowing faculty and staff to create quicker, more predictable, and more personalized experiences for students. It is not unusual for institutions to attempt to begin their journey at this stage. However, without first achieving stabilization and standardization, institutions will be challenged to achieve optimization success.
Transformation: Once the technology ecosystem is optimized, institutions can begin to implement transformative technologies that allow them to leverage their connected data to drive decisions through predictive analytics, introduce innovations in teaching and learning, personalize the student journey, and build technology-enabled student-retention strategies.
Taking the Next Step toward Sustainable Digital Transformation
Effective digital transformation offers exciting possibilities and opportunities for institutions to improve their teaching and learning and also their ability to effectively manage the institution. Despite this, many colleges and universities still aren't digitizing, or are falling short in their attempts, which is causing their technology spending to rise, with little return on their investments.
By overcoming the barriers and moving intentionally through the four stages to effective digital transformation, institutions can improve their productivity and their students' experiences, as well as create new growth opportunities and enable innovation.
Notes
---
Kim Fahey is Executive Vice President and Chief Information Officer at Collegis Education.
© 2021 Collegis Education