The Biden-Harris Administration has announced funding for the Broadband Equity Access and Deployment (BEAD) program, a major broadband access program originally introduced in the 2022 Infrastructure Investment and Jobs Act. States have been tasked with outlining how they plan to use their funding to ensure equitable access to high-speed internet.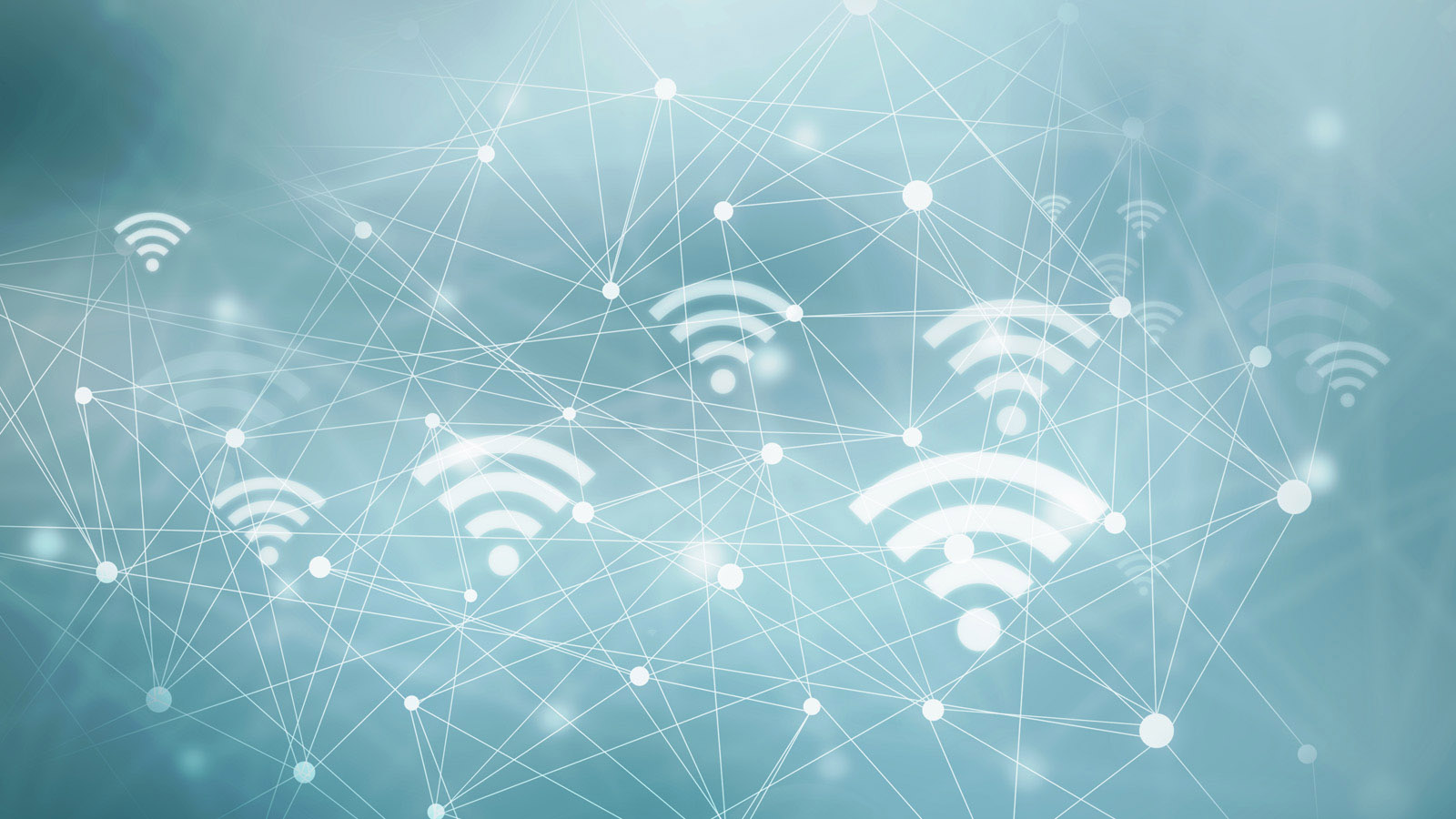 On June 26, the Biden-Harris Administration announced federal funding allocations to expand broadband access to millions of households and small businesses nationwide. The announcement allocates $42 billion, as provided under the Infrastructure Investment and Jobs Act (IIJA), to all fifty U.S. states, all U.S. territories, and the District of Columbia.Footnote1
The Department of Commerce National Telecommunications and Information Administration (NTIA) is charged with disbursing funds for high-speed internet infrastructure deployment through the Broadband Equity Access and Deployment (BEAD) program. The BEAD program is one of several programs created under the IIJA that addresses broadband and high-speed internet access.Footnote2
The latest BEAD program announcement provides each U.S. state, territory, and the District of Columbia with funding levels ranging from $27 million for the U.S. Virgin Islands to $3.3 billion for Texas.Footnote3 States are now tasked with creating and submitting an initial proposal that must include how they plan to use their funding to ensure every resident has access to reliable, affordable high-speed internet. NTIA provided the following guidance for initial proposals:
Eligible Entities will submit their Initial Proposals via the NTIA Grants Portal in two volumes to reduce the delays in awarding funding and to support iterative reviews. The volumes approach will enable Eligible Entities to proceed with subsequent phases of the BEAD Program more quickly. For example, NTIA's review and approval of Volume I prior to the other Initial Proposal requirements will allow Eligible Entities to begin conducting their Challenge Processes before approval (but after submission) of the full Initial Proposal.Footnote4
NTIA provided additional information about the BEAD funding process in its Initial Proposal Guidance, including the content requirements for initial proposals across each phase. IIJA specified that states receiving funding under the BEAD program must address three main priorities in the following order: unserved locations, underserved locations, and community anchor institutions (CAIs) lacking gigabit connections.Footnote5 Therefore, the share of resources available under the BEAD Program for higher education institutions will depend on an institution's eligibility as a CAI and the amount of available funding remaining after projects for unserved and underserved locations are met.
EDUCAUSE will keep members apprised of any updates related to the BEAD program and the rest the broadband programs included in the IIJA.
Notes
---
Kathryn Branson is a Partner at Ulman Public Policy.