EDUCAUSE joined more than twenty higher education associations in a letter to Congress encouraging policymakers to invest $5 billion in research and education networks as part of the $65 billion in broadband infrastructure funding that Congress is currently considering.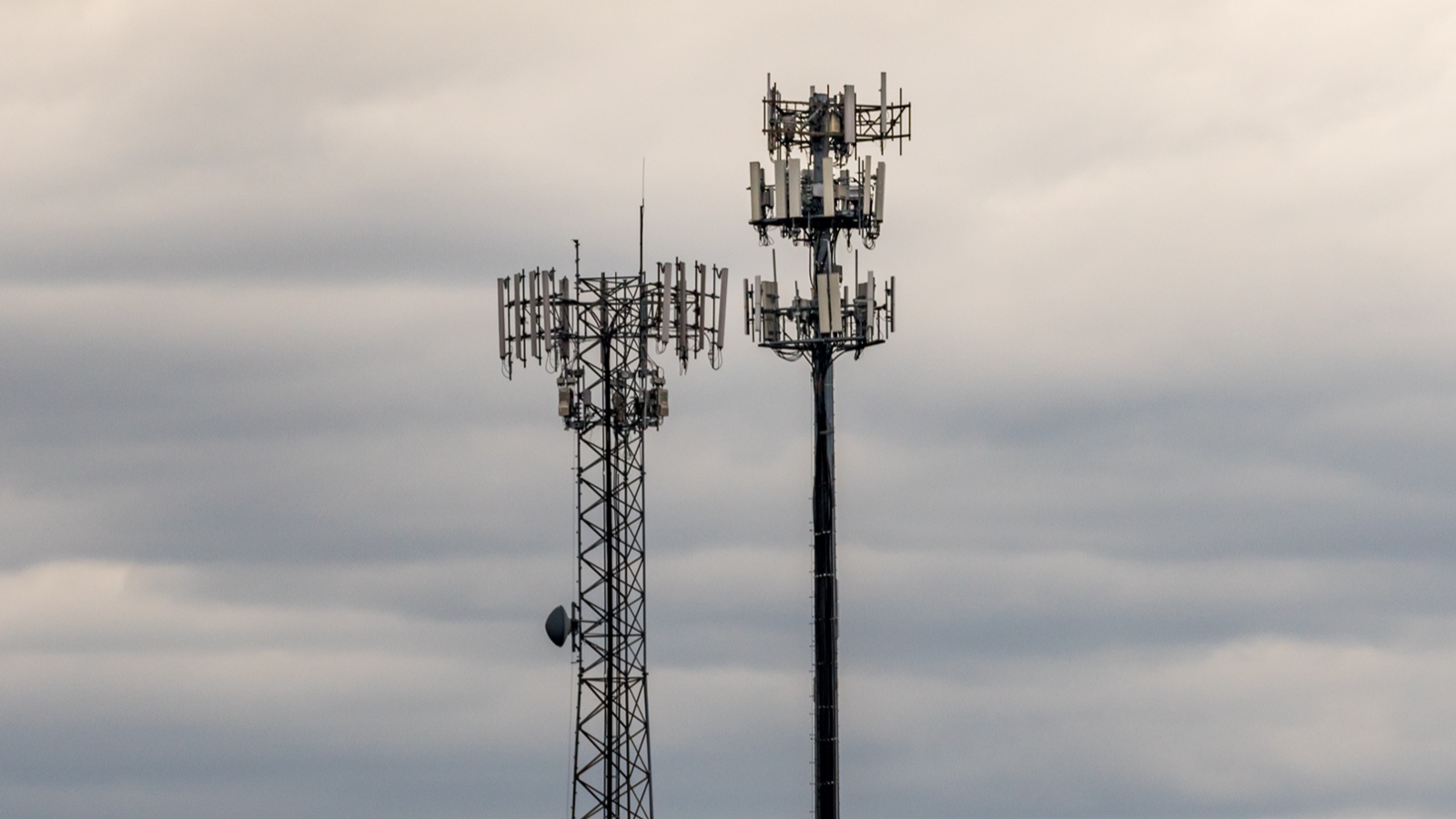 A bipartisan group of senators and the White House recently reached a deal on an infrastructure package that would provide $579 billion in new spending on physical infrastructure, including $65 billion for broadband.Footnote1 Meanwhile, congressional Democrats and the Biden administration continue to discuss a budget reconciliation proposal that would spend trillions of dollars more, mostly on social programs, health care, and mitigating climate change.Footnote2 With these historic levels of federal investment in play, EDUCAUSE joined the American Council on Education (ACE) and twenty other higher education associations, representing the leadership of most accredited US colleges and universities, in a July 2021 letter calling on policymakers to include research and education network (REN) infrastructure in their spending plans.
Proposals for a significant federal investment in broadband have primarily focused on closing the digital divide and ensuring affordable access to true broadband for all Americans.Footnote3 As EDUCAUSE and over two dozen other associations stressed to Congress in comments submitted in June 2020, the pandemic had made broadband access central to higher education access; moreover, we argued that even after the national emergency ends, students will continue to need broadband access at home to make the most of their higher education experience (and, in many cases, to have a higher education experience at all).Footnote4
Yet as Internet2, CENIC, The Quilt, and EDUCAUSE illustrated—drawing on the knowledge and insights of experts from 32 additional higher education and networking groups—in the May 2021 report The Minds We Need: Research and Education Infrastructure Inclusion, Innovation, and Competitiveness,Footnote5 the United States also faces an institutional digital divide. The organizations and experts who participated in The Minds We Need process concluded that all higher education institutions must be connected to high-capacity broadband to ensure that their students and faculty can effectively participate in learning and research in the digital age. Unfortunately, we also know that this is not the case, even after many colleges and universities long ago achieved broadband access at speeds that remain the envy of the world.
Major research universities have for decades benefited from world-class broadband infrastructure; in fact they are in many ways first-generation Internet citizens, having helped create the Internet itself, and the concepts and systems that have made it so ubiquitous and increasingly capable in many ways, as it spread from defense department labs to supercomputing centers to campuses and to residence halls, long before first-generation broadband reached the home. With their leading broadband infrastructure, these institutions have led a generation of discovery and change.

Almost 30 years later, the preponderance of community colleges, minority serving institutions, and colleges and universities still lack the type of high-quality connectivity that would allow them to participate in the digital R&E [research and education] universe. We must not find ourselves in the position that the technology leader and tribal broadband accessibility advocate, Matt Rantanen, poses: "What if the mind we need is the last mind connected?"Footnote6
To close the institutional digital divide, The Minds We Need participants propose that the federal government invest in upgrading, expanding, and where necessary, facilitating the development of state and regional research and education networks (RENs), while also enhancing the capacity of Internet2, the national research and education backbone network (NREN). As nonprofit networks that generally originated from within higher education, RENs work with public- and private-sector partners to link colleges, universities, K-12 schools, and community anchor institutions (e.g., public libraries and hospitals) to their high-capacity internet connections, which in turn rely on Internet2's research-quality backbone to transmit data traffic at world-class speed and volume. Unfortunately, despite the significant federal, state, and institutional investments that have gone into their development, RENs still have not yet received the resources they need to reach every college and university within their state or region. Moreover, in some states, RENs may not yet have been formed at all, depriving the institutions in those states of the purpose-built networks that can truly meet their research and education needs.
The framework presented in our report estimates that a one-time federal investment in REN infrastructure of $5.07 billion, to be completed in three phases, will finally erase these deficits. In Phase 1, RENs and/or leading higher education institutions in each state and territory would receive grants to conduct a comprehensive needs assessment and develop plans to ensure that every college and university—including every community college, historically black college and university (HBCU), minority-serving institution (MSI), and tribal college and university (TCU)—can be connected to a REN. These plans will address not only fiber-optic lines and network equipment but also the security, software, and support services that will allow institutions to make the most effective use of their network connections for research and education. The plans will therefore also cover the strengthening of the collaborative communities the RENs entail, or the formation of such communities via the creation of RENs where not yet in place, which will facilitate the necessary collaboration and knowledge sharing to extend, for example, data science capabilities to institutions that might not otherwise have them available.
Phase 2 would provide the resources for initiating implementation of the Phase 1 plans as well as developing collaboration tools, security, and infrastructure at a national level to enhance the overall capacity and capabilities of the national REN ecosystem. Finally, the bulk of the funding would be distributed in Phase 3 to allow for the completion of the REN infrastructure plans. While the three phases will likely take a few years, once Phase 3 has finished, all public and private, nonprofit institutions nationwide will be knit together via a network infrastructure capable of providing access to research and education opportunities of the highest level.
The broad-based support for REN infrastructure development, as demonstrated by the July 2021 letter that EDUCAUSE joined, will help put the investment and framework proposed in The Minds We Need on the broadband infrastructure radar. In turn, EDUCAUSE will work with its partner associations and The Minds We Need collaborators to advance policymakers' understanding of the role the REN infrastructure development should play in addressing the significant broadband challenges in the United States. As the bipartisan infrastructure and Democratic budget reconciliation packages take final form over the next several weeks, we hope to see federal spending on broadband include the comparatively modest, high-return investment that the higher education community has requested for REN infrastructure.
For more information about policy issues impacting higher education IT, please visit the EDUCAUSE Policy web page.
Notes
---
Jarret Cummings is Senior Advisor for Policy and Government Relations at EDUCAUSE.