The growing emphasis on modernization of education in Vietnam is paving the way toward digital transformation in higher education institutions.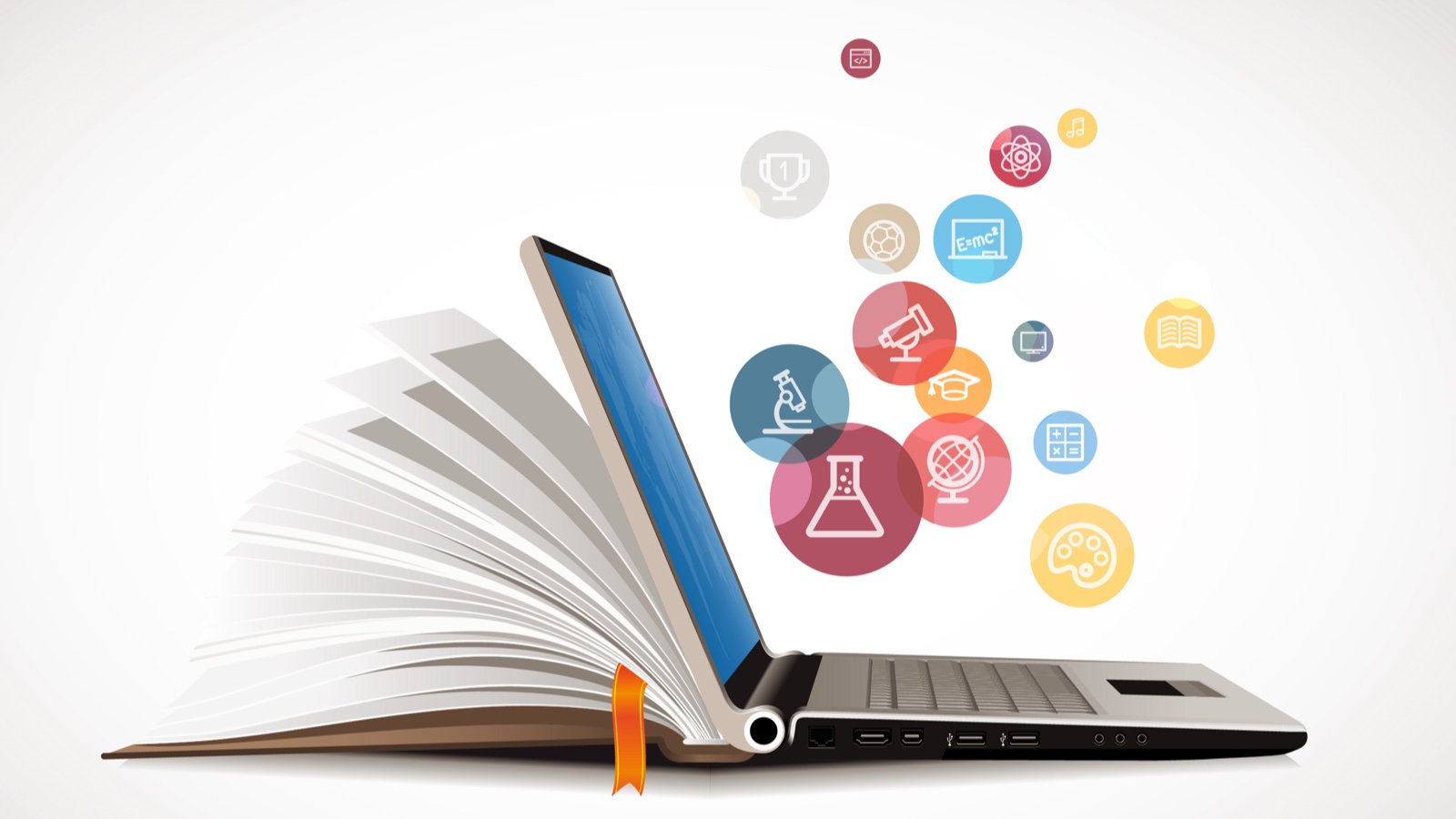 In recent years, the government of Vietnam has slowly increased the autonomy of higher education institutions (HEIs) to address the issue of modernization. For example, the removal of entrance examinations since 2015 has reduced the cost burden on colleges and universities and simplified the student selection processes. Such changes in higher education processes are improving the enrollment rate and consequently accelerating the transition of Vietnam into more of an industrialized nation.
The gross enrollment ratio in Vietnam HEIs is rising at an average annual rate of almost 15 percent.Footnote1 However, this is still four times less than in developing countries such as Thailand and seven times less than in developed countries such as the United States.Footnote2 Vietnam is thus hastening its lagging steps by introducing other educational reforms to promote modernization and is also seeking to internationalize the higher education system by establishing initiatives such as a "socio-economic development strategy for 2011–2020."Footnote3
Digitalization simplifies the admission processes, creates modern cultural conditions, and promotes new working skills.
Vietnam's Stand in Today's Digital Age
In today's fast-paced digital world, Vietnam is failing to reap the full benefit of technological changes. Vietnam has a Digital Evolution Index (DEI) score of 46.79, which is low when compared with scores for other Southeast Asian countries including Malaysia (69.03), Thailand (53.04), Singapore (98.82), and Indonesia (47.72).Footnote4 This DEI insight helps us realize the need to foster digital transformation in the education sector of the country.
One of the main reasons for this gap between technological innovations and adoption is a lack of digital skills and awareness. Digital natives (born in 1980 or after) may not be experts in technology or digital products, but they are well acquainted with social media. Hence, we must make intentional efforts to introduce digital skills in Vietnam HEIs.
In addition, as mentioned by Susan Teltscher from the International Telecommunication Union (ITU), even though 90 percent of the world's population live in an area that has broadband access, only 50 percent are accessing the internet.Footnote5 Vietnam HEIs are thus not quite there yet with regard to student enrollment rates and digital skills.
One of the major reasons for this is a high rate of student disengagement caused by the lack of digitalization of campuses. The UN's Sustainable Development Goal (SDG) Target 4.3 proposes that by 2030, all women and men must be ensured of equal access to affordable and quality technical, vocational, and tertiary education. Digitalizing HEIs can help Vietnam achieve this SDG. Digitalized universities in Vietnam, such as Hanoi University of Science and Technology and Ton Duc Thang University, have been acknowledged by the Times Higher Education (THE) Impact Rankings. THE Impact Rankings evaluate HEIs against the UN's SDGs. Other colleges and universities in Vietnam are also aiming to meet the highest standards set by THE and other ranking organizations.
Compliance of HEIs to these ranking organizations improves their reputation. A good academic reputation highly influences prospective students' decisions when shortlisting colleges and universities. It also builds credibility and trust among students and establishes an international profile.
Vietnam's Unrealized Potential for Digital Transformation
A world-class university in Vietnam, Vin University realized the dire need for digital transformation of its campuses. Its leaders sought to improve the overall academic experiences by implementing industry-leading digital solutions for both educational and administrative requirements. For instance, medical students are benefiting immensely from a new medical training technology, the Pirogov Interactive Anatomy Table. This technology creates a virtual environment in which to practice clinical techniques.Footnote6 Similarly, the university is improving student engagement and outcomes through enterprise-level CRM solutions by obtaining insights into campus data.
Yet Vietnam has very few such high-quality colleges and universities that enjoy the full benefits of the present digital age. Transforming more HEIs into digitalized campuses will offer many benefits:
Speeds up the evaluation, administrative, research, and teaching and learning processes
Minimizes human error
Improves transparency
Dissolves geographical barriers
Contributes to the development of students' digital skills
Improves student engagement and thus boosts enrollment
Promotes partnerships between all stakeholders including academia, policy makers, and government
Builds a skilled labor force for tomorrow by creating job insights
Removes inequality of educational distribution
These benefits will positively impact the SDGs of Vietnam HEIs and will open new avenues for colleges and universities to rank higher in THE Impact Rankings. Now is the time for edtech innovators, industry leaders, and campus influencers to come together to move Vietnam higher education toward digital transformation.
Notes
---
Raj Mruthyunjayappa is SVP and Managing Director, International Operations, EMEA & APAC, at Anthology.
© 2021 Raj Mruthyunjayappa.