At the March 2021 EDUCAUSE Board of Directors meeting, the members discussed a variety of topics, including EDUCAUSE finances, pandemic responses, plans for the "EDUCAUSE of the Future," and candidates selected to stand for board elections.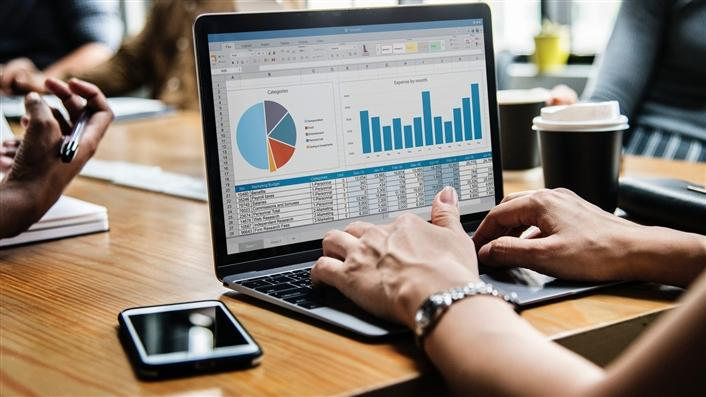 A year ago, the COVID-19 pandemic struck the United States—with the EDUCAUSE Learning Initiative (ELI) conference as one of the first higher education events cancelled as a result. The initial reported outbreak of COVID-19 was at a nursing home located just a few miles from the hotel where the ELI conference was scheduled to take place. Our event was cancelled with precious little notice, and thus began a very unpredictable and challenging year.
The EDUCAUSE March 2021 board meeting was again held virtually, and our meetings will continue to be held virtually, as will all EDUCAUSE conferences, until the 2021 EDUCAUSE Annual Conference in Philadelphia and online October 26–29, 2021. Board members expressed excitement for the opportunity to gather again in person and applauded the flexibility in also making a rich online conference experience available to the community.
The Spring EDUCAUSE Board meeting always includes a detailed review of the organization's financial position. Notwithstanding the well-known challenges that 2020 presented for any organization holding events, the Board expressed confidence in EDUCAUSE's financial picture and satisfaction with the handling of the dynamic situation by association leaders and staff. EDUCAUSE staff presented budget projections, and the Board was satisfied that the association is financially strong and is prepared to adapt to whatever circumstances might follow with a somewhat uncertain pandemic timeline and financial picture for members.
The financial status of EDUCAUSE is positive. Estimates of financial losses to date have been less than anticipated, and revenue, including investments and additional government support funding, is higher than projected. Due in part to organizational changes implemented in June, EDUCAUSE expects to continue to financial recovery while staying well within Board-established reserve targets.
Recognizing that many member institutions are facing their own financial difficulties, the Board unanimously agreed to forgo any member dues increases for 2021.
The Board was supportive of the new EDUCAUSE Showcase Series, seeing this as a chance to provide a rich alignment of our content that serves members' needs. Staff report a very high level of uptake for the first Showcase, centered on privacy: over 7,500 views and many returning viewers, a level comparable with some of our most downloaded reports.
The Board is in regular receipt of enterprise risk management reports, and at this meeting Board members received an update on the current status of the EDUCAUSE cybersecurity posture. The Board expressed support for the improvements made and the current status, including important work underway in vendor risk management.
Finally, the Board engaged with staff in a thorough discussion of EDUCAUSE events in general and the 2021 annual conference in particular. Plans are proceeding on target, with appropriate contingency planning as we continue to observe pandemic vaccination and social-distancing guideline trends.
Note: The summary for our year-end 2020 Board meeting was a casualty of the whirlwind that was 2020, but please note that the full Board minutes for all meetings are archived here, and our end-of-year annual business meetings are recorded and available here.
---
John O'Brien is President and CEO of EDUCAUSE.