The latest EDUCAUSE Showcase explores how learning science, flexible learning spaces, and a student-centered focus can contribute to successful student engagement.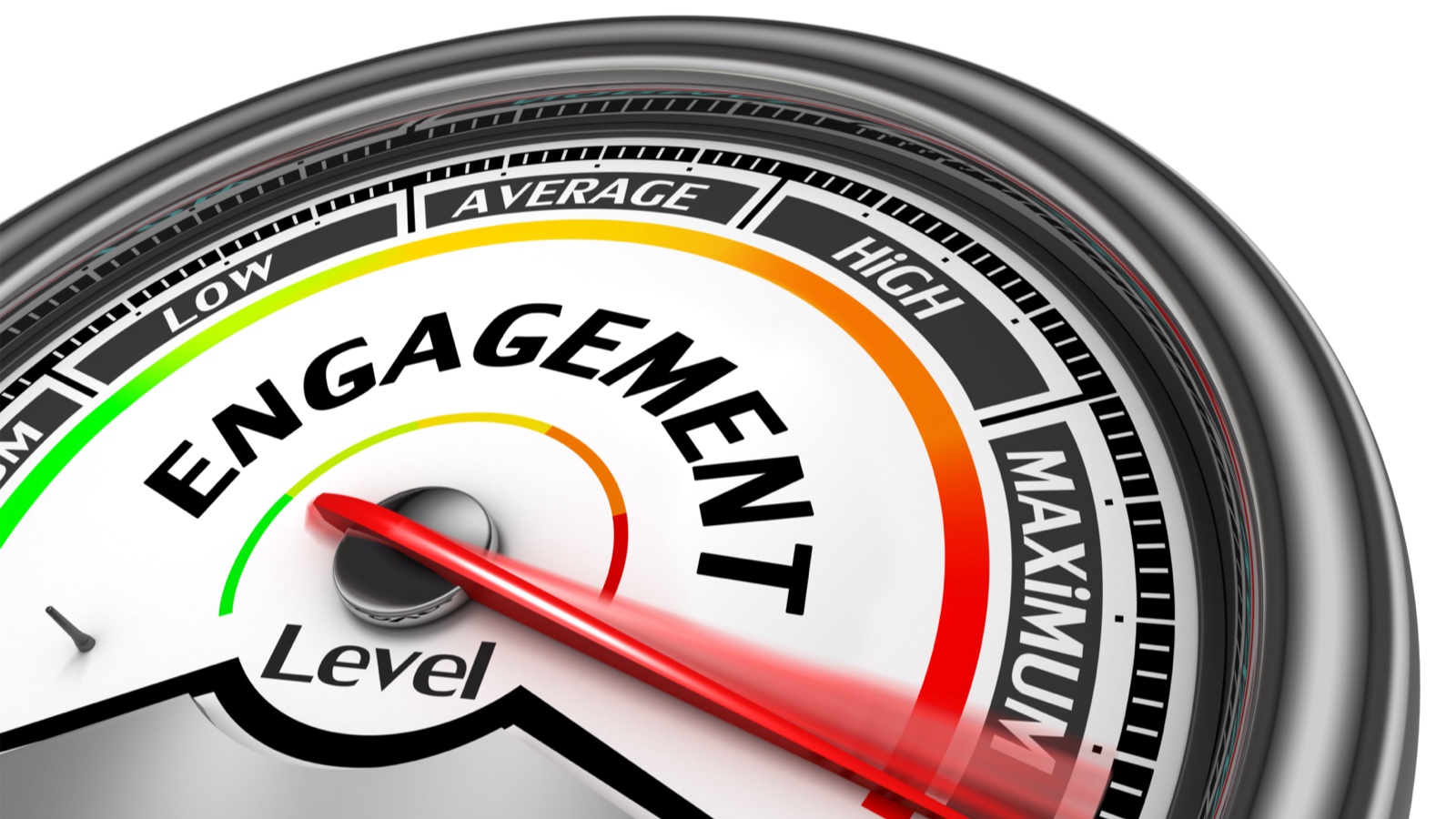 Twenty years ago, I was working on a campus to promote instructional technology just as the internet was finding its way into higher education. Like my counterpart tech evangelists, I used to point out how technology had so thoroughly changed other fields—like surgical spaces—even while classrooms remained stubbornly immutable. Since that time, however, learning spaces and learning itself have been steadily and deliberately reimagined, with both technology and human-centered design concepts front of mind. And then … the COVID-19 pandemic dramatically flipped how and where learning happens. The center of gravity moved in no time at all from learning in traditional classrooms to learning online, learning at home, and even—for some—learning in a parking lot lit up with Wi-Fi.
Yet what has been most noticeable to me in the last year is how the conversation has fundamentally shifted from teaching to learning and how students are increasingly at the center of these conversations. There has never been a better time for us to explore the topic of how we can best engage students, and the latest EDUCAUSE Showcase is focused on exactly that: the design of student engagement. Cultivating a student-centered focus is just one of the areas we'll delve into, along with learning science and flexible learning spaces.
Our framing of this EDUCAUSE Showcase addresses student engagement as both a nuanced and an urgent priority. Everyone would agree that a great deal of energy was expended throughout 2020 to meet students' needs, but with this Showcase we want to shine a light on the intentionality of these efforts, as well as the complementary efforts by our partners at the Advising Success Network and Every Learner Everywhere. During the past year, higher education was so busy responding to the unfolding dimensions of a health crisis, a logistics crisis, and a financial crisis that it's no wonder the desire for thoughtful, planful intentionality was often a bridge too far. As the pandemic slows, we must bring a significant and deliberate focus to engaging our students, with a sense of urgency based on what we have learned.
Inevitably, student engagement "by design" must not happen in isolation but, rather, in the larger context of digital transformation (Dx). No narrow strategy has a chance of bringing together faculty, curriculum, facilities, recreation, student support, technology infrastructure, and engaging and innovative digital tools and courseware. For this reason, the EDUCAUSE Dx Journey microsite invites leaders and staff at every college and every university to consider Dx as a framing design strategy while contemplating student engagement initiatives on campus. The metaphor of a journey and a map reminds us that where you start or how far you have to go is not what matters. What does matter is whether you are headed in the right direction for your students. While modern colleges and universities are about so much more than the magic of learning—including critical research, inspired scholarship, and entrepreneurship—students are at the heart of where we came from, what we do, and where we must be going to reanimate the value of higher education as a public good.
In 2021, EDUCAUSE is spotlighting the most urgent issues in higher education through our thematic Showcase Series. For each topic, we've gathered all the tools and resources you need into one place, to help you guide your campus forward.
---
John O'Brien is President and CEO of EDUCAUSE.