The education-to-employment gap can be proactively addressed throughout K–20 education by purposefully designed education technologies.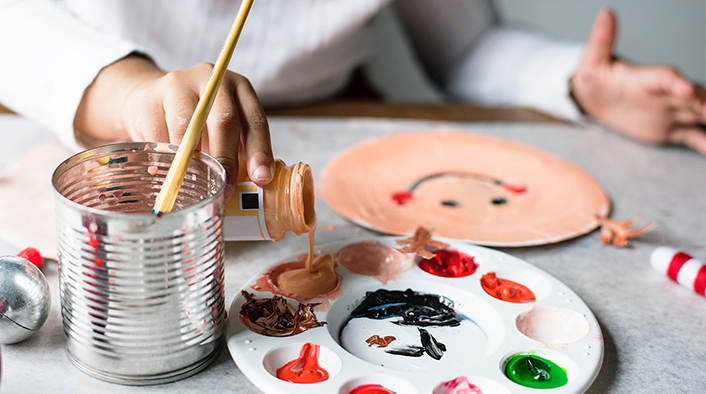 The education-to-employment gap continues to be the subject of much discussion, often surfacing in policy debates across both the developed and the developing world. The gap, which centers on skill acquisition, has led to relatively high levels of youth unemployment worldwide, as is visible in recent data from the Organisation for Economic Co-operation and Development (OECD) and the 2018 QS report "The Global Graduate Skills Gap in the 21st Century," which calls the skills gap "a global and significantly widespread issue." "The Future of Jobs Report 2018" from the World Economic Forum (WEF) also elaborates on the problem by emphasizing the skills with which the current and future workforce must be equipped in order to succeed in an increasingly technology-driven workplace, including communication, problem solving, and critical thinking, along with the ability to be agile and empathetic and possess a growth-oriented mind-set.
This gap can be addressed throughout K–20 education. Indeed, the mismatch between educational skills and workplace needs presents a number of opportunities upon which education technology (edtech) in particular can build. According to research from Microsoft and McKinsey & Company's Education practice, adequate workforce preparation will require an emphasis on personalized learning environments that promote emotional and cognitive skill acquisition [https://educationblog.microsoft.com/en-us/2018/01/class-of-2030-predicting-student-skills/] in primary and secondary education, as well as postsecondary education.
Edtech businesses have the potential to meaningfully contribute to job readiness and employability for existing, emerging, and future professional roles. Those edtech solutions that are specifically designed to enable the cultivation and honing of broadly applicable skills appealing to industry—such as those highlighted in the WEF report—will likely be highly sought after by educators.
In this regard, employing existing learning sciences research on how people process and encode knowledge could have significant implications for the design and development of effective edtech solutions. Taking recent research into consideration, below are four insights to inform learning designs for the 21st century:
These suggestions on edtech design may further enable the development of collaboration, problem solving, and communication skills, as well as the learning, unlearning, and relearning of information—critical skills that students can use to address the rapidly evolving technological environments of the 21st century and the future of work. Meanwhile, edtech creators across the K–20 spectrum would do well to keep in mind that today's learners should be treated not as passive consumers but rather as active co-creators of their own epistemic knowledge.
---
Nilanjana Saxena is a learning design professional who creates research-driven learning experiences for an institution of higher education in Singapore.